Since its inception in 1987, PACS has had the privilege of educating children from Perth Amboy and the surrounding area, as we live out our Mission Statement: "To enlighten, inspire, and nurture the minds, hearts, and souls of the children entrusted to our care with Gospel Values and Academic Excellence." Housed in two age-appropriate buildings,the administration, faculty and staff of PACS strive to meet the needs of the students on every level, as they aspire to educate the whole child: spiritually,academically,socially, and emotionally.
AdvancED is now COGNIA.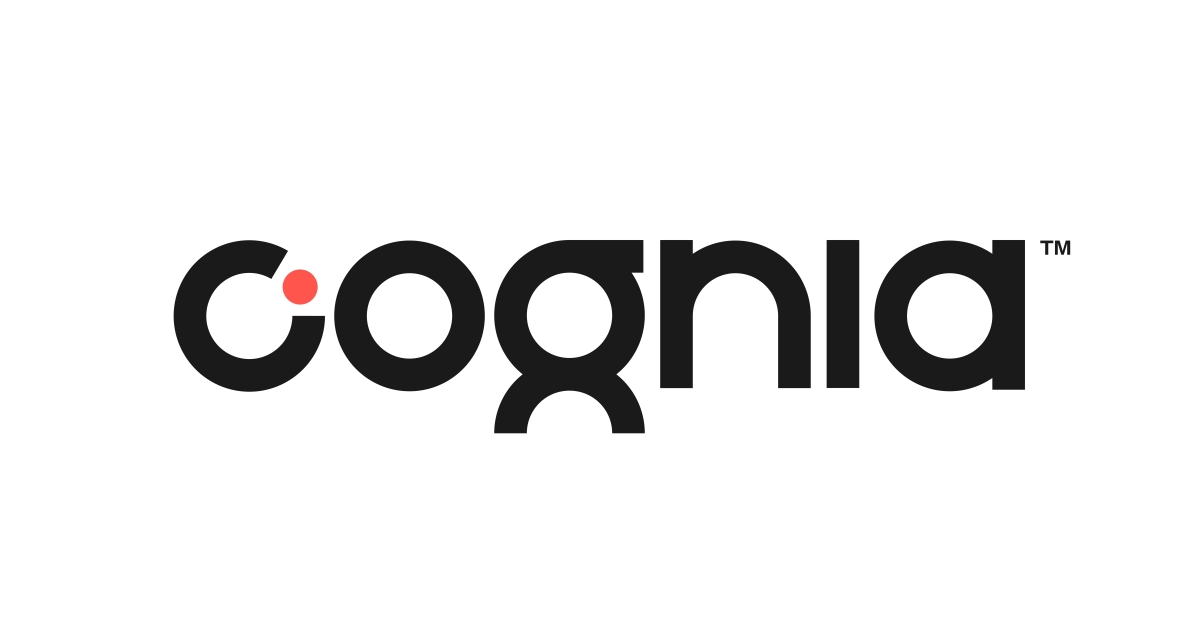 ---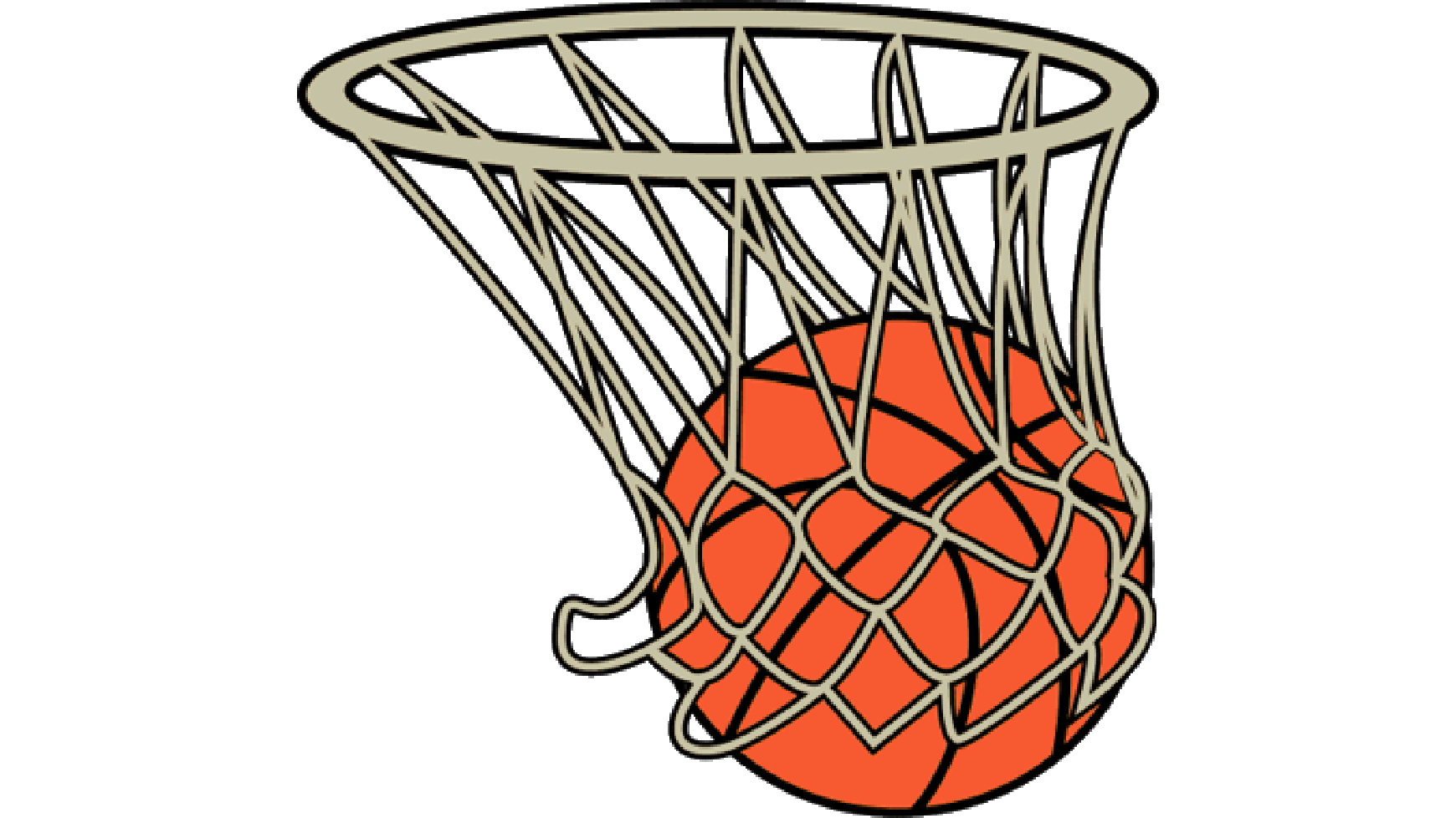 All Basketball Home Games
Site:
St. Mary's
104 Center Street
Perth Amboy, NJ 08861
732-442-9533 or 732-826-1598
---
Please follow our Facebook page!
---